Cooper's birthday show @ Munky King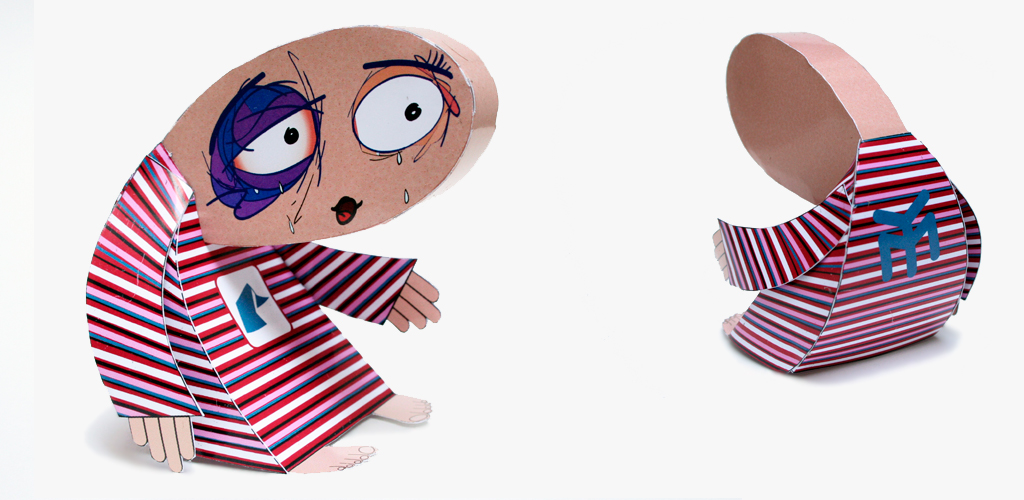 I made this paper toy specially for Cooper's 2nd Annual Group Art Show at Munky King Gallery, Sept. 10, 2011. With more than 100 artists from around the world participating in the show called "Stop It!", the aim is to bring the awareness to bullying and cyber bullying.
This toy will be available for free download after the show, so be sure to come back and get my latest work!