Some of the latest works added to portfolio!
CREARY is the social network of creative portfolios based on the blockchain that rewards creatives and curators. https://creary.net/@mlibty
MLIBTY Shadow portraits
This is first MLIBTY Shadows virtual exhibition, where I decided to show few selected portraits of the shadows. Some portraits are made with ink on paper, some are drawn digitally, some are animated into gifs, some are frames from the videos, while for some I used real sculptures as models.
Click here and go directly to the gallery in 3D view: https://www.cryptovoxels.com/play?coords=252E,314S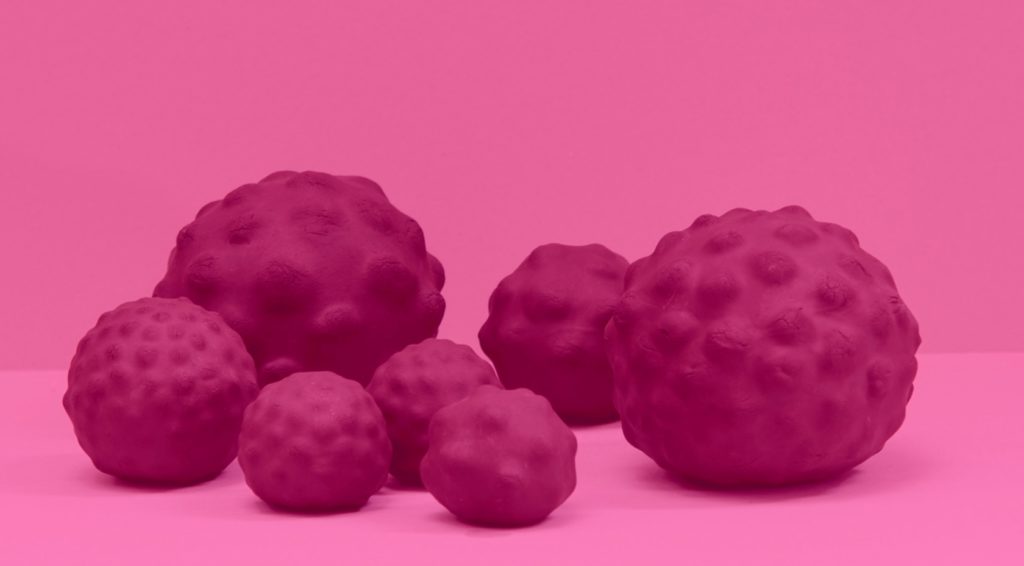 Voditelj: Marko Zubak
Radionica će se održati 23. i 27. travnja od 17 do 19 sati na Terasi Circola. Namijenjena je djeci u dobi od 4 do 14 godina, a dobro došli su i roditelji i ostali članovi obitelji. Tema ove stop motion radionice je poznata Baka Librić, a na početku će mali polaznici dobiti već složene papirnate igračke (papertoy) u obliku svoje omiljene bake. Animirat će je prolazeći kroz proces stop motion animiranja. U ovom dijelu radionice mogu se uključiti i polaznici koji su napravili Baku Librić u školi ili kod kuće, ako dođu sa svojim već složenim radom. Svaki polaznik također mora imati svoj aparat za snimanje, što može biti bilo koji uređaj koji ima kameru i može snimati fotografije. U radionici se osobito preporučuje korištenje mobilnih uređaja, jer postoje aplikacije za stop motion, pa polaznici mogu tijekom snimanja vidjeti u kojem se smjeru kreću. Na kraju će se montirati zajednički video sastavljen od uspjelih radova polaznika.
Prijave su otvorene na mob: 099/ 37 62 460 i na e-mail adresi emina@sanjamknjige.hr.
Izradi svoju igračku od papira
www.carhartt-wip.com/interview
Paperbot roboti Marka Zubaka
http://www.jutarnji.hr/domidizajn/inspiracije/paperbot-roboti-marka-zubaka/6314290/