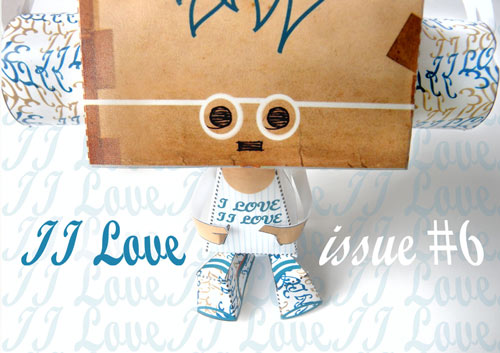 Sixth issue of II LOVE is dedicated to Vincenzo Cianciullo, aka Vinsart.
In this issue you'll find an interview with this exceptional Italian artit, (both in English and Italian) and an interesting selection of his works. Specially for this issue he created a custom of his Giovannino paper toy and few more surprises.
Click here for direct download or visit yebomaycu.com for older issues.
This is the what I've been working on lately…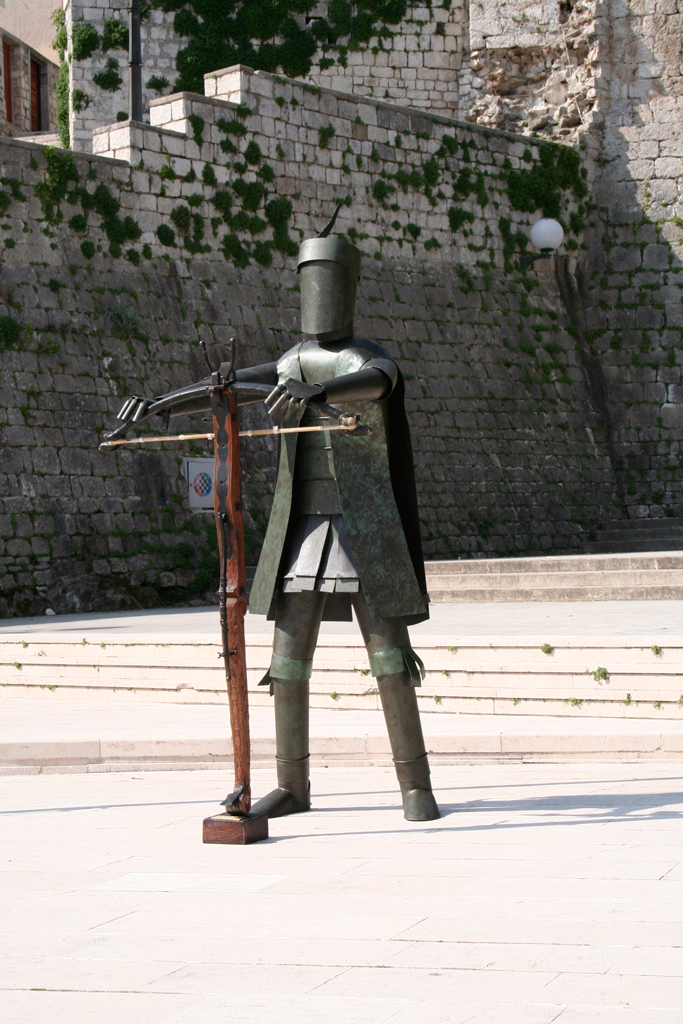 …the sculpture of the crossbowman, 14th century knight from the island Rab (Croatia).
I've been commissioned to make this sculpture for the hotel Imperial and it's a first sculpture of Rab's crossbowman ever. (The crossbow is original).
It was made from the metal plates, so the process of creating was the same as when creating a paper toy, but instead of glue I had to weld all the parts. This sculpture wouldn't be possible to realize without certain paper crafting experience.
Press:
Novi list Metro Croportal
Check out the photos from the ye-boT initiative exhibition!
Fotograf: Nace Novak

Check out the photos from my show in Tir gallery in Nova Gorica.
Check out the photos of the exhibition on Flicker!